Wednesday, February 10th, 2016 at 6:03 pm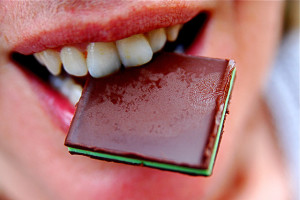 Bacteria may offer a new way to treat cancer, a small, preliminary study suggests.
Researchers injected a weakened strain ofClostridium novyi-NT bacteria spores into tumors in six patients. The bacteria grew in the tumors and killed cancer cells, the investigators reported.
C. novyi-NT, which lives in soil, is a close relative of the bacteria that causes botulism. Before injectingC. novyi-NT into the patients, the researchers weakened it by removing its dangerous toxin.
Five of the six patients are still alive, while one died from unrelated causes several months after receiving the bacteria injection, according to the study to be presented Saturday at the annual Symposium on Clinical Interventional Oncology in Hollywood, Fla.