The Best Herbs for Men's Health
Monday, March 7th, 2016 at 2:08 pm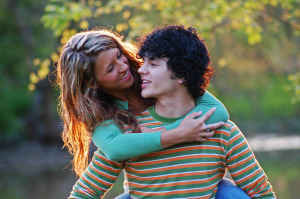 Every man needs to take an active approach to managing his own health for the better. Good habits, like regular exercise, are vital, and avoiding bad habits (or at least minimizing them) is also imperative. One of the most powerful influences on a man's health is his diet, and as an extension of that, there are a number of herbs that can help support concerns specific to men, namely vitality, prostate health, and sex drive. Here are seven of those herbs and the positive results they can encourage.
Tagged with: healthy eating
Filed under: Healthy Eating
Like this post? Subscribe to my RSS feed and get loads more!