Fenugreek supplement cools hot flashes
Tuesday, September 20th, 2016 at 6:16 pm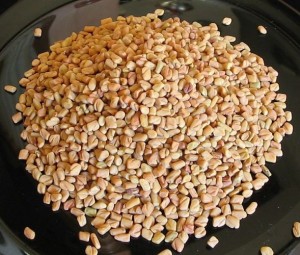 The herbal remedy fenugreek could help reduce hot flashes in postmenopausal women, and improve their quality of life, according to new evidence.
Data published in Phytotherapy Research indicated that hot flashes decreased by 48% in women taking a standardised extract of fenugreek (Trigonella foenum-graecum). Other benefits of the herb were improved, including vaginal dryness, irritability, anxiety, night sweats, mood swings, insomnia, and headaches, wrote the researchers.
Tagged with: healthy eating
Filed under: Low Carb
Like this post? Subscribe to my RSS feed and get loads more!